This store requires javascript to be enabled for some features to work correctly.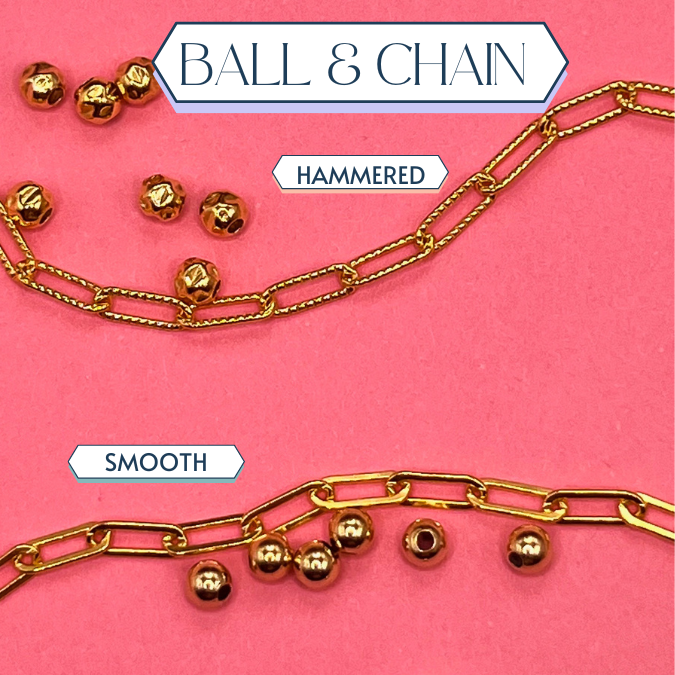 CHOOSE YOUR BALL & CHAIN TYPE
Our Best-selling Ball & Chain bracelet is completely customizable! Choose the amount of Ball Beads, then choose between Hammered or smooth chain. There are no wrong combinations! Don't forget to match your mini in mini sizing!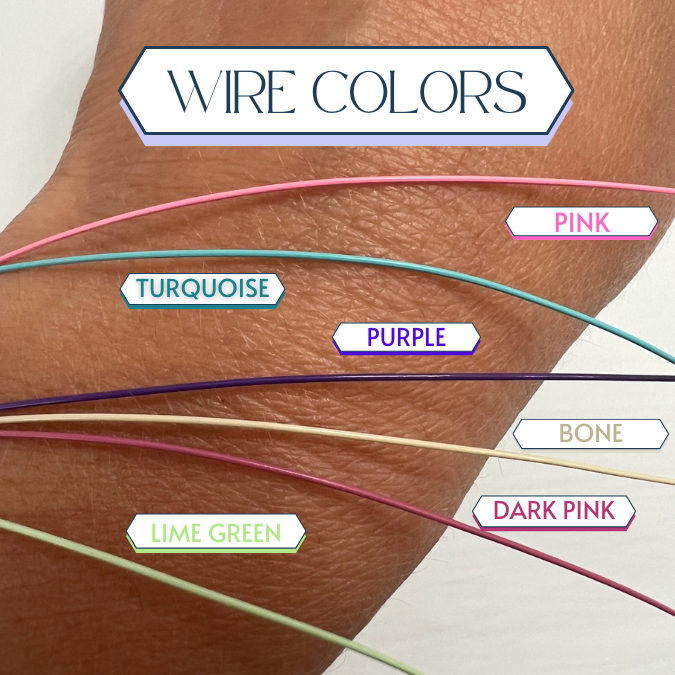 CHOOSE YOUR WIRE COLOR
Our Ball & Chain wire colors add a little extra pop to your bracelet & let you customize to match your outfit & your mood. We like to mix and match our colors.