This store requires javascript to be enabled for some features to work correctly.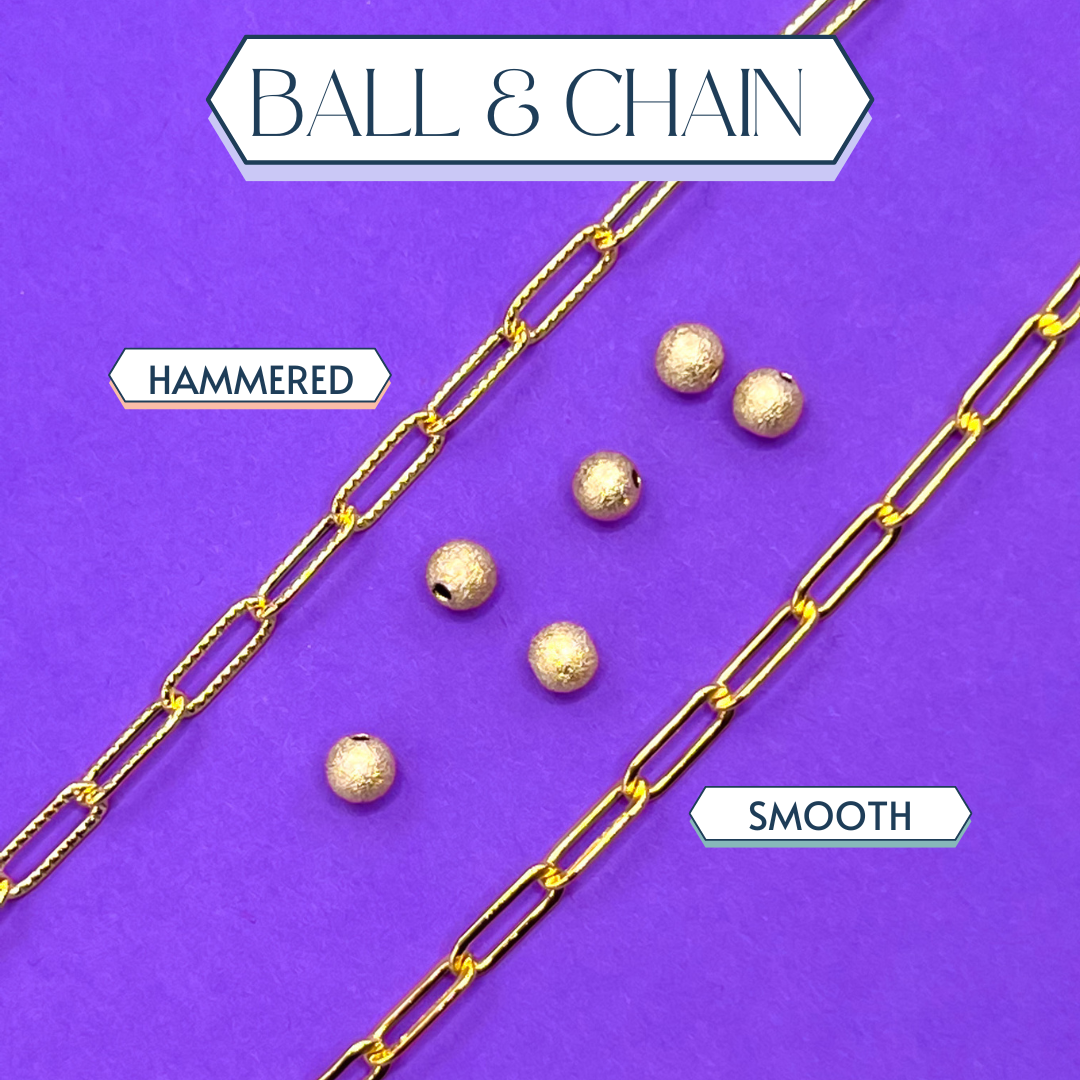 CHOOSE YOUR BALL & CHAIN TYPE
A fancy version of our Bestselling Ball & Chain bracelet featuring 9 Balls, with Stardust & Smooth beads. Choose between Hammered or smooth chain to finish off your Ball & Chain bracelet. There are no wrong combinations! Don't forget to match your mini in mini sizing!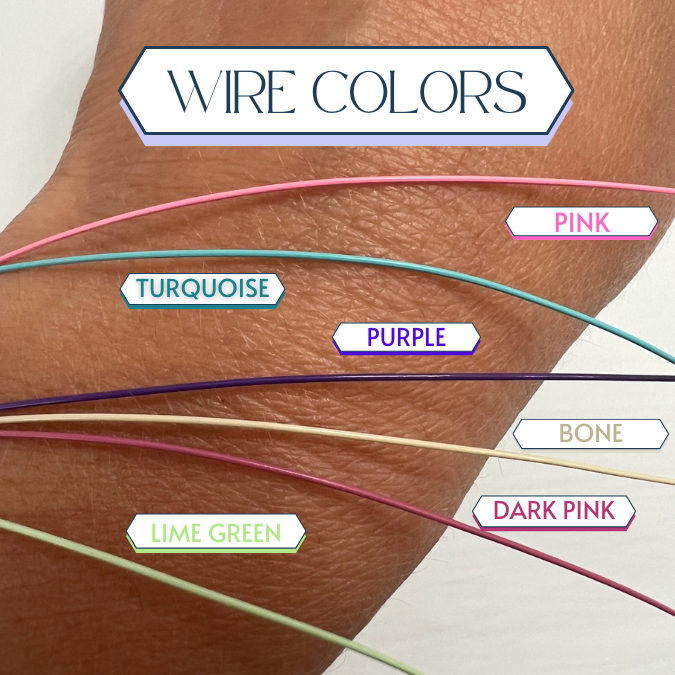 CHOOSE YOUR WIRE COLOR
Our Ball & Chain wire colors add a little extra pop to your bracelet & let you customize to match your outfit & your mood. There is no wrong color choice! We like to mix and match our colors.